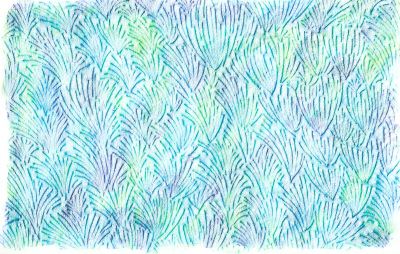 Making a great background is easy.
Just use any colored pencils, or even childrens crayons, and rub lightly, like a coin rubbing.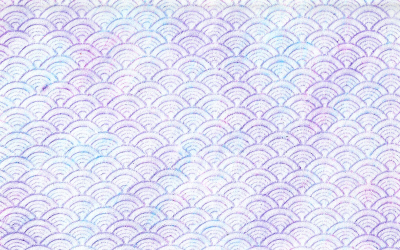 It's very inexpensive too,
as this is done on simple copy paper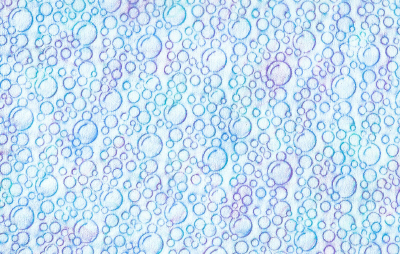 For a fun set of matching papers, you can use
both sides of most templates.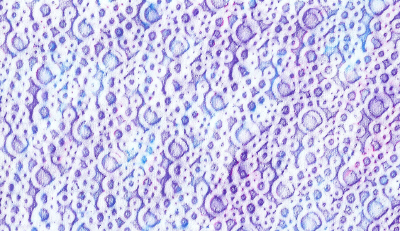 This is the reverse side of the bubbles.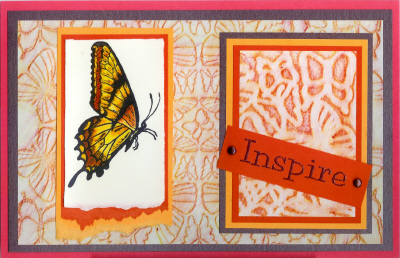 Using both the obverse and reverse
of the butterfly template,
makes a great contrast between
background and focal piece